Have you seen our most recent photo Porfolio, The Beauty Above?
We were lucky enough to feature the aerial photography work of Larry Mayer in the Jan/Feb issue. And recently, Larry shared a video of his aerial "office" that he works in as he gather his shots.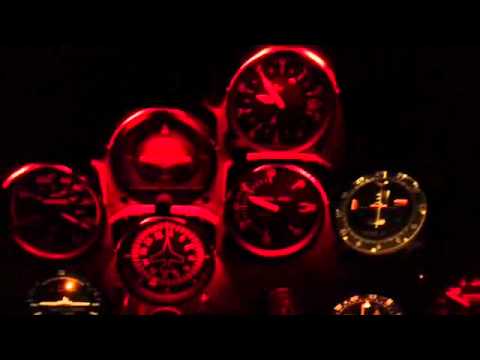 He was recently in Glendive to document an oil spill that contaminated the Yellowstone River and the city's drinking water.
Pretty cool!
– Jenna 
Makoshika State Park – one of our FAVORITES – was featured as a "hidden gem" in Country Magazine's recent feature that included other lesser known parks across the country.
The intro to the feature supports the notion that Makoshika is tops:
These national and state parks don't get as much attention as others, but we think they're among the best parks in the United States.
What did Country love about Makoshika?
It's "soaring rock formations and prehistoric relics" make it a "surprisingly fascinating and colorful destination."
We have a list of the top four things to do at Makoshika, an online post that paired with our portfolio on the park published in the March/April issue of MT Mag.
Other gems included Baxter State Park in Maine and Palo Duro Canyon in Texas.
– Jenna